Green Monday in Vegehop!
With the 'Green Monday' campaign, Zagreb became the first Croatian city to join this world campaign. Mayor of Zagreb, Milan Bandic, signed the Green Monday Declaration in June 2010, which officially proclaimed the start of the Green Monday campaign.

There are at least five reasons for introducing Green Monday: it is healthy, good for our planet, helping to reduce hunger in the world, good for animals and very delicious!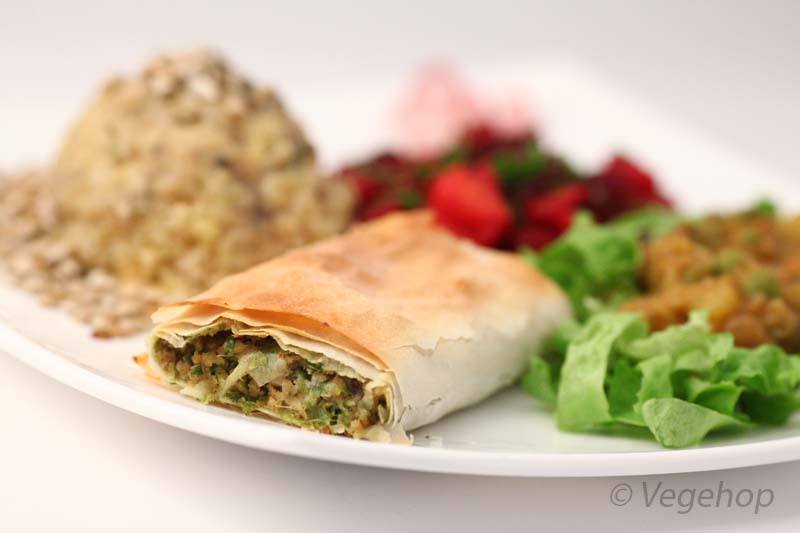 Vegehop also joined the campaign and every Monday we are honoring our guests with freshly squeezed juice with the daily menu in restaurant,
Dalibor Maric, director:
"By participating in the campaign, our guests drew closer to the importance of nutrition and encouraged to try their other days of the week green and their gratitude and cordiality encourages us to continue to spread good vibration for all of us and our planet!"

 
According to the World Health Organization, 90% of Croatia's population consume less fruits and vegetables than the recommended quantities. The Public Health Institute, Dr. A. Stampar, says that every second citizen dies from heart disease and vascular disease, and that diseases can largely be prevented by changing eating habits. Meat increases cholesterol levels, as does the risk of some forms of cancer, diabetes, and obesity. According to the UN report of 2 June 2010, food production, especially animal products, affects 70% of world drinking water consumption and 38% of total utilization of agricultural land. Therefore, according to the report, the only possible reduction of the negative impact of humans on the environment is the choice of diet based on herbal products. Angela Cropper, Executive Director of UN Environmental Protection Program, said: "At the World Environmental Day, we hope people will become aware of what's going on behind the products they buy and notice effects of products that leave to the rest of the world. 
Our goal is to inform
producers,
law authorities
and consumers about the environmental impact of our everyday habits."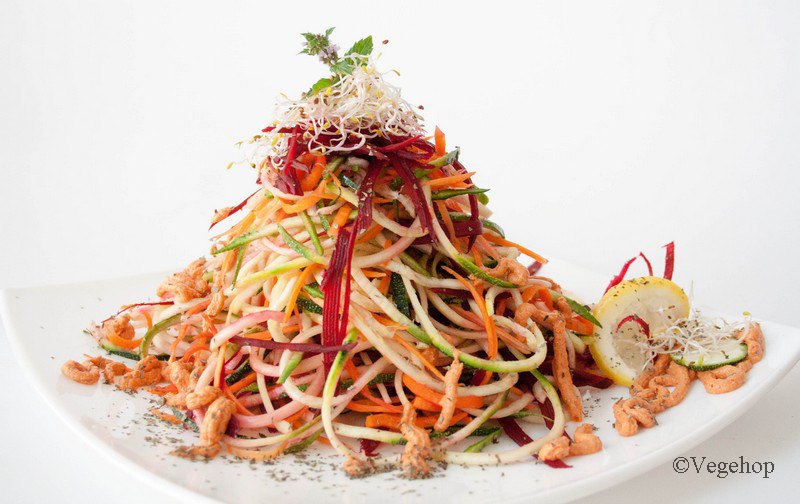 To help citizens ease the introduction of Green Monday into their lifestyle, many Green Monday websites ware launched. The pages contain a wealth of information about Green Monday's benefits for human health and the environment, as well as recipes that will make it easier to have Green Monday every next Monday.


See you in Vegehop!