Vegehop online
Receiving orders:
Mon - Fri: 9:30 - 18h (outside city center up to 16h)
Saturdays: 10:30 - 17h (outside city center up to 16h)
Sundays: We are closed
Orders & contact
Phone: 01/46 49 400; 01/46 49 401    Mobile: 091/46 49 400   
Minimum delivery order:
40kn
Restaurant Vegehop
Are you in Zagreb? Visit us! Adress: Vlaška 79 (in passage)
Mon-Fri: 12-21h, Sat: 12-20h,     Sundays: We are closed    
Info
Useful and interesting category sorted blog-like informations
Your impressions
Zagreb restaurant guest feedback and Trip Advisor reviews.
I am delighted by restaurant's food, and by cakes especially! Danube Waves are addictable!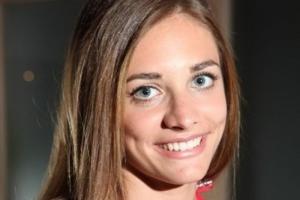 Vegehop restaurant in Zagreb creates the most tasty and nutritious dishes that are not just healthy fou us, but for our friends animals, and for our Earth.
Author "The World Peace Diet" #1 Amazon bestseller
Zagreb catering area
Zagreb quarters where you can order delivery from.
Click quarter for map display and possible additional notes or limitations.
Cvjetno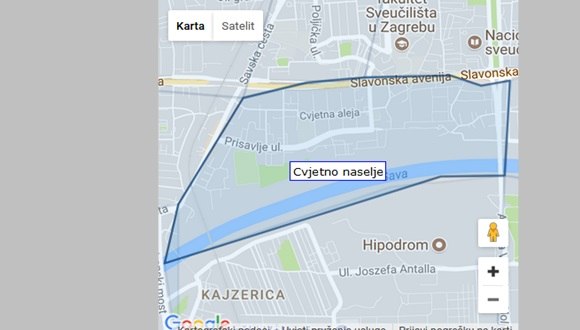 Borongaj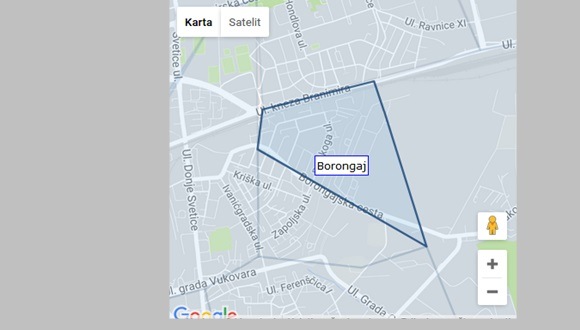 Botinec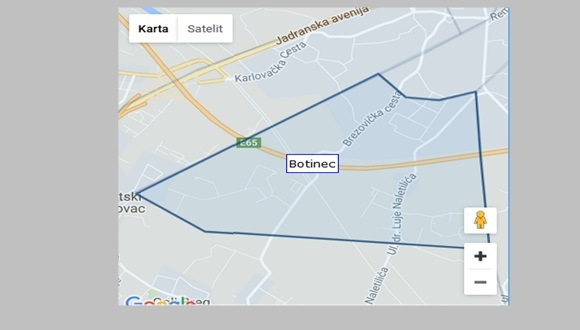 Centar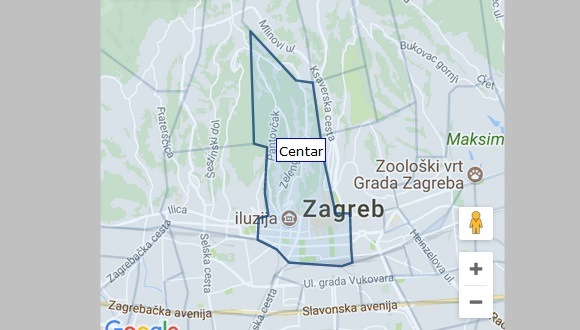 Črnomerec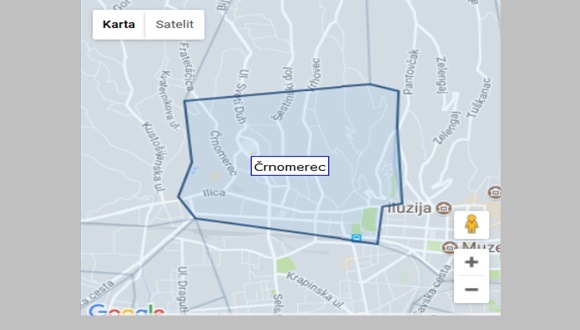 Dubrava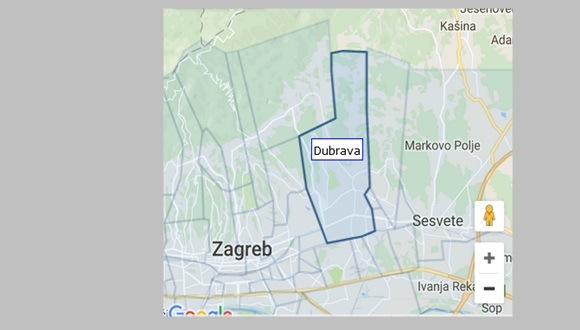 Dugave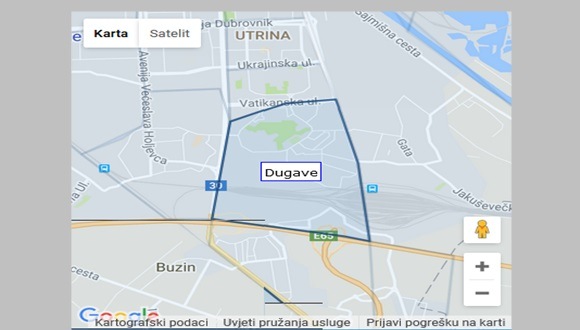 Ferenščica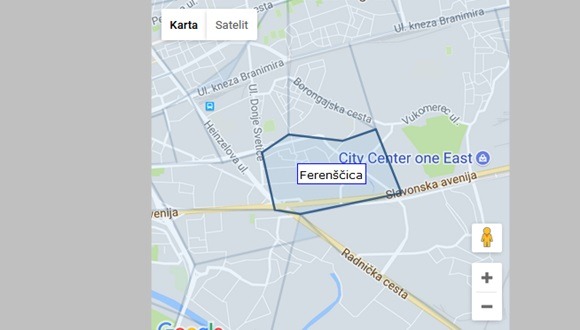 Folka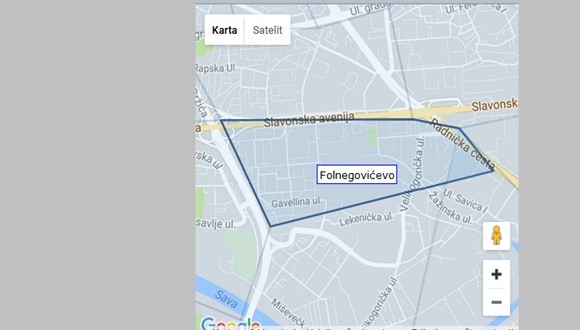 Jarun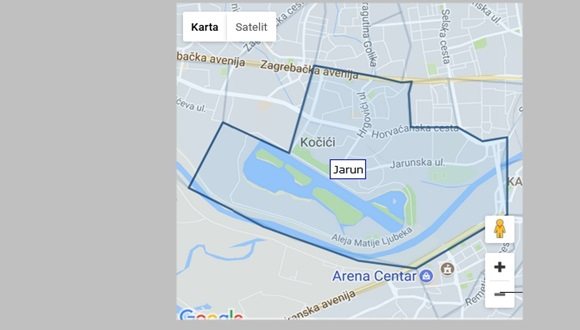 Prečko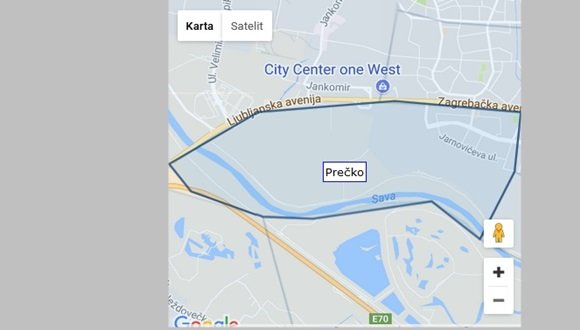 Rudeš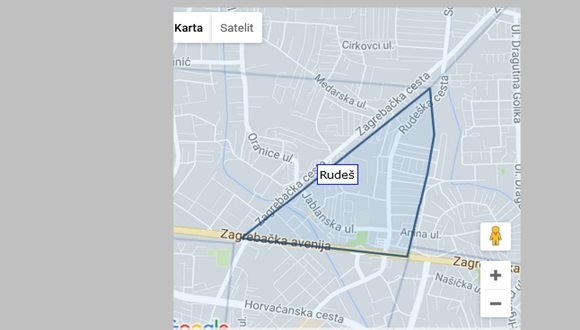 Sigečica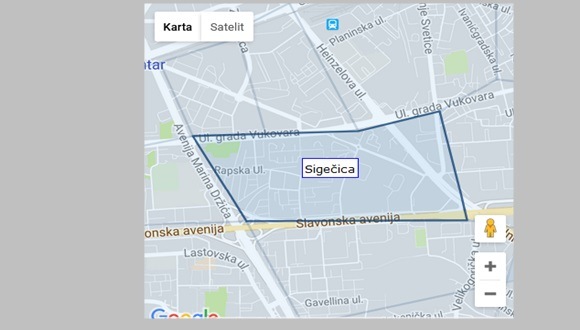 Špansko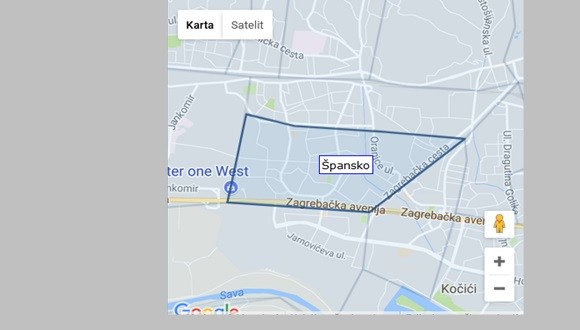 Srednjaci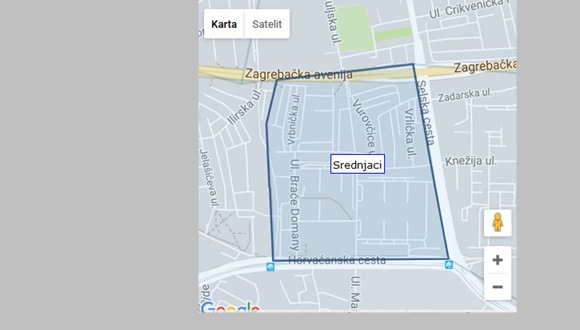 Trešnjevka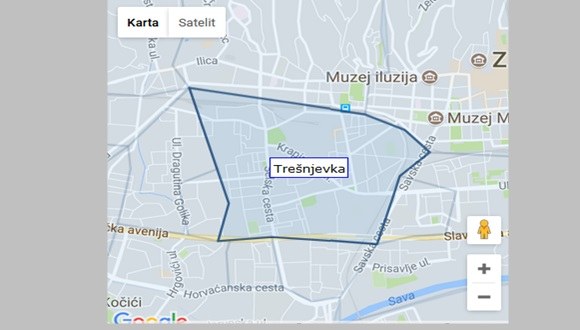 Trnje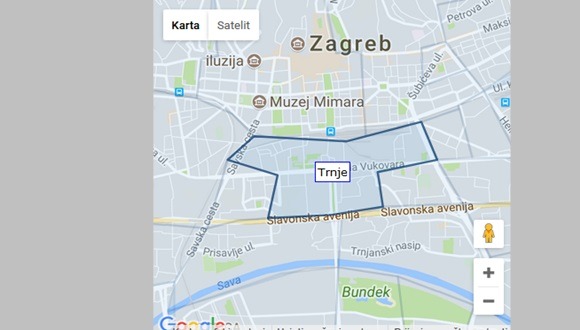 Vrbani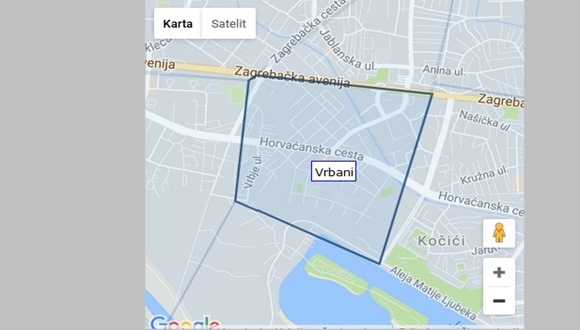 Vrbik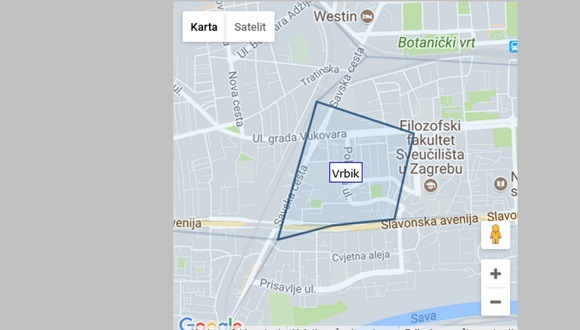 Vegehop team
Meet our cooks, drivers, waiters, managers...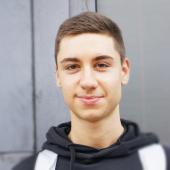 Eugen Sabolic
Assistant staff
Sandra Jancic
Web administration, marketing i photography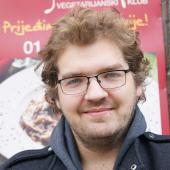 Vedran Sivka
Delivery manager
Boris Bacani
Assistant chef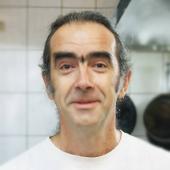 Dario Krajnovic
Master Chef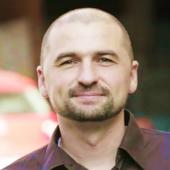 Dalibor Maric
Direktor and manager