Daily menu - Saturday 17.3.
Creamy kale soup - Exotic basmati risotto - Tempeh medallions in boletus sauce - Tempura zucchini - Steamed vegetables - Mixed salad with sprouts

DESSERTS: Healthy apricot - Medena cube - Sweet potato cremeschnitte - Dunabe waves - Baklava - Amaranth pudding - Maki - Raw pancakes with chocolate and forest fruit sauce - Ice cream with chocolate coating / wild berry / pumpkin seed oil


Vegehop online
Receiving orders:
Mon - Fri: 9:30 - 19h (outside city center up to 18h)
Saturdays: 10:30 - 18h (outside city center up to 17h)
Sundays: We are closed
Orders & contact
Phone: 01/46 49 400; 01/46 49 401    Mobile: 091/46 49 400   
Minimum delivery order:
40kn
Restaurant Vegehop
Are you in Zagreb? Visit us! Adress: Vlaška 79 (in passage)
Mon-Fri: 12-21h, Sat: 12-20h,     Sundays: We are closed    
Info
Useful and interesting category sorted blog-like informations
Your impressions
Zagreb restaurant guest feedback and Trip Advisor reviews.
Zagreb catering area
Zagreb quarters where you can order delivery from.
Click quarter for map display and possible additional notes or limitations.
Cvjetno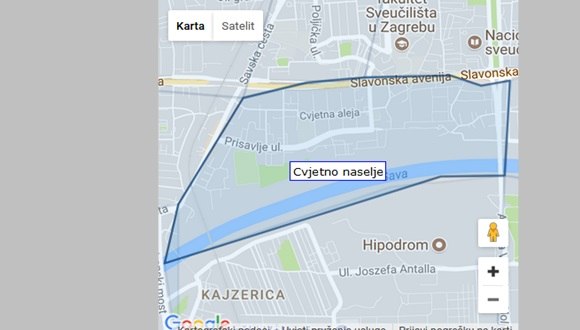 Borongaj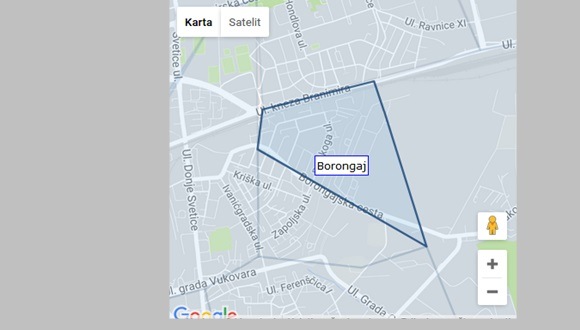 Botinec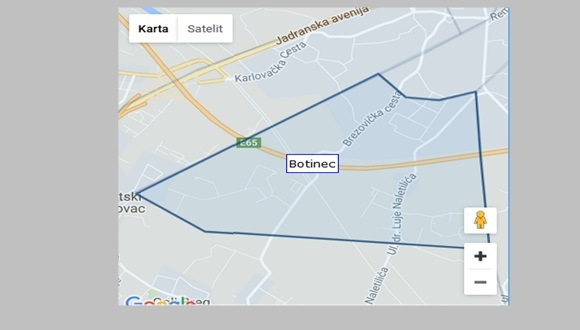 Centar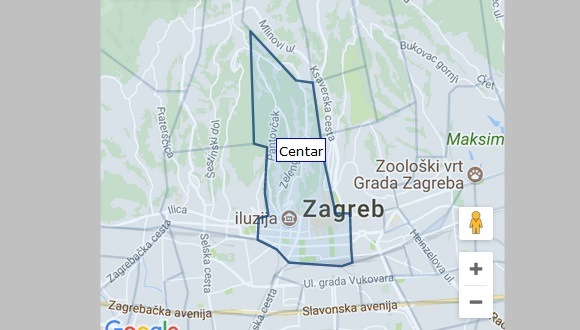 Črnomerec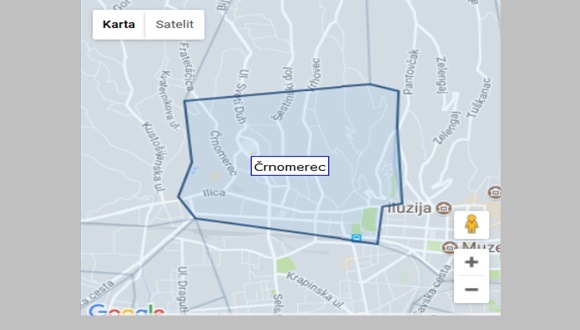 Dubrava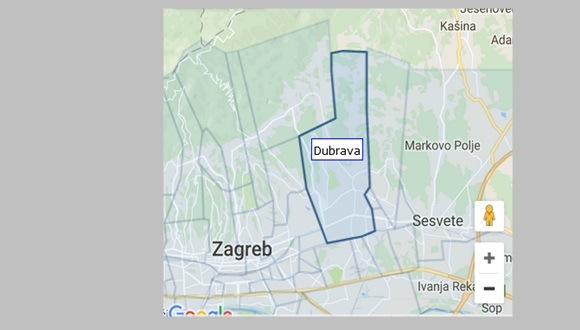 Dugave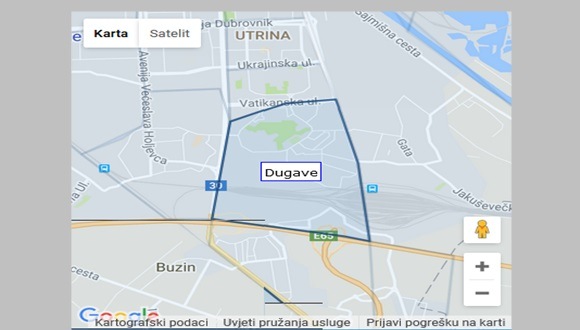 Ferenščica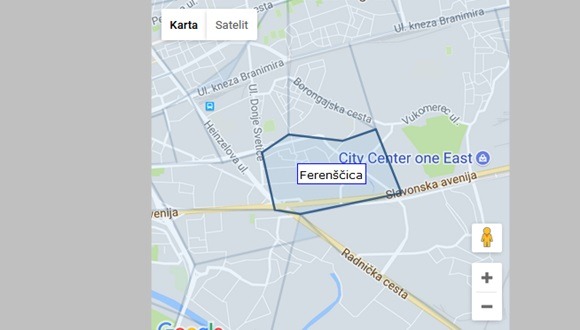 Folka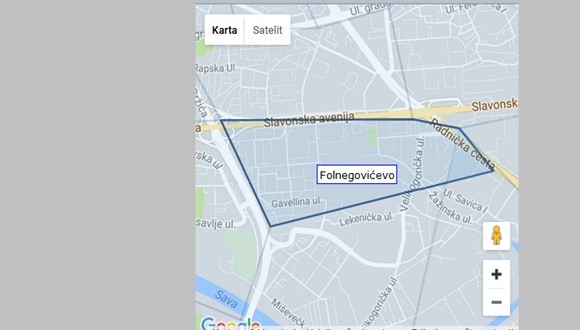 Jarun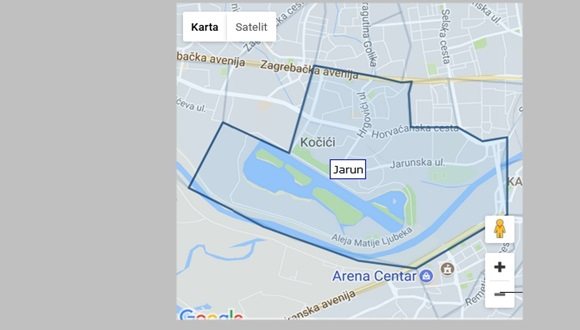 Prečko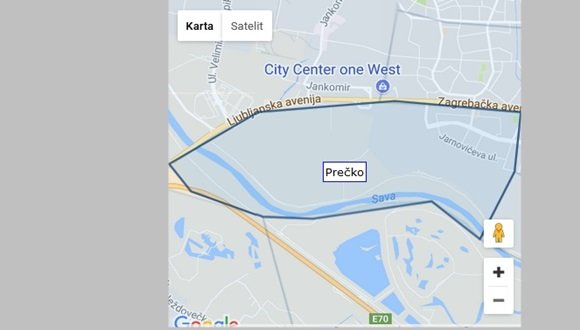 Rudeš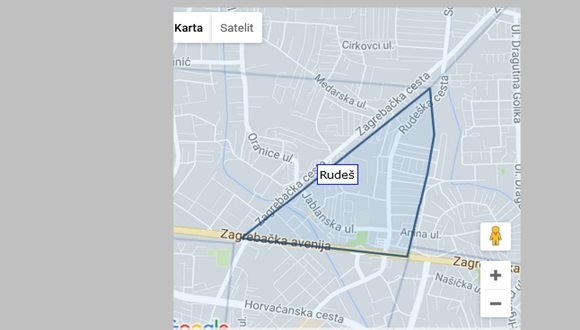 Sigečica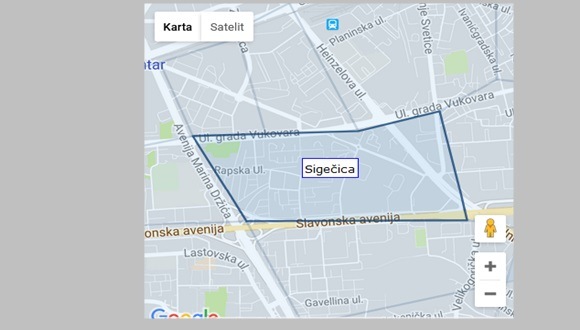 Špansko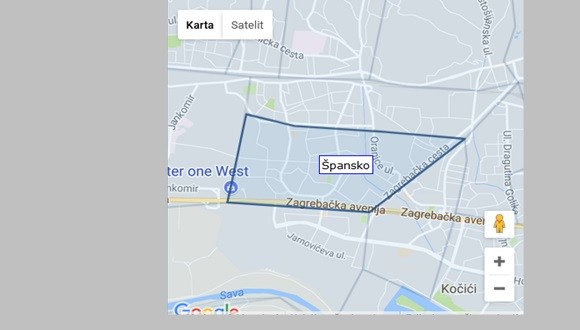 Srednjaci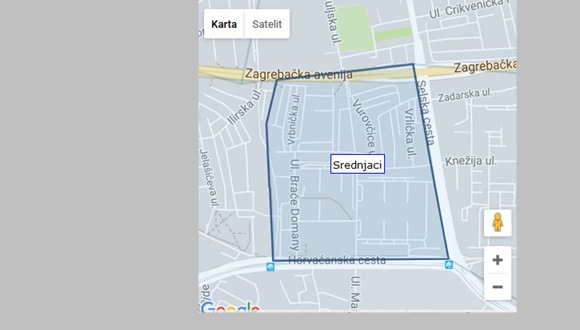 Trešnjevka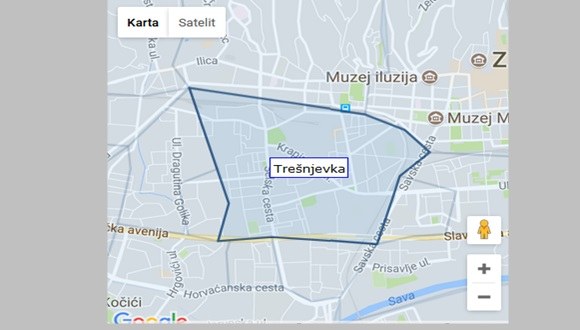 Trnje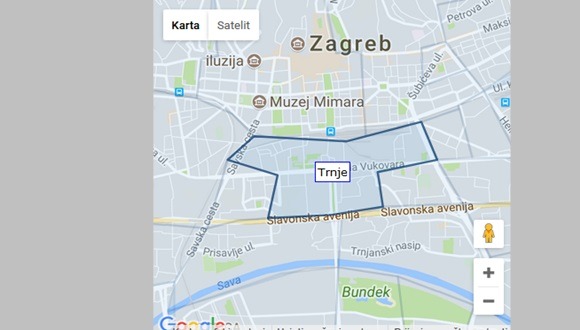 Vrbani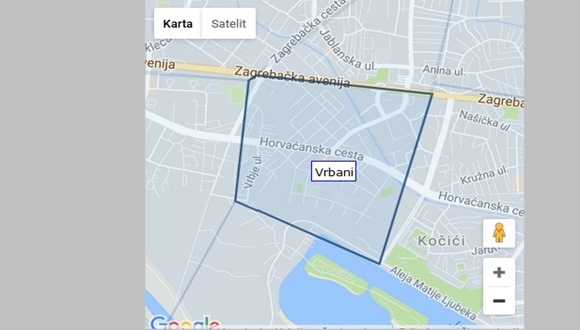 Vrbik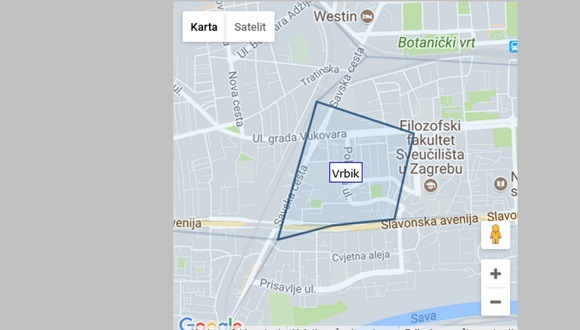 Vegehop team
Meet our cooks, drivers, waiters, managers...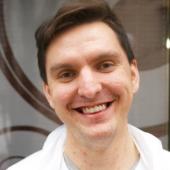 Boris Bacani
Assistant chef
Sandra Jancic
Web administration, marketing i photography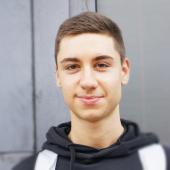 Eugen Sabolic
Assistant staff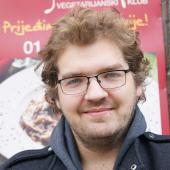 Vedran Sivka
Delivery manager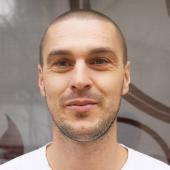 Srdan Milic
Assistant staff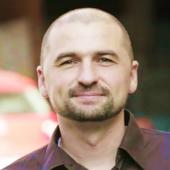 Dalibor Maric
Direktor and manager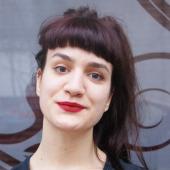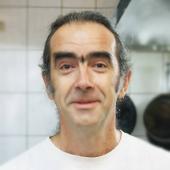 Dario Krajnovic
Master Chef